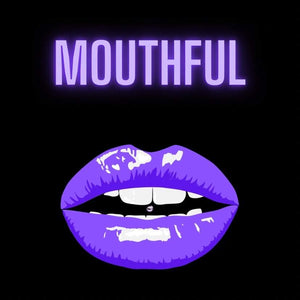 Helz Ltd
Mouthful
Regular price
$45.00
$0.00
or make 4 interest-free payments of $11.25 NZD fortnightly with
More info
Tax included.
More than a mouthful is a waste!
This amazing one of a kind game is for all you crystal and game lovers out there!!
How to play:
Pick either top or bottom, and you a drawn two cards that represent the matching drawers 
You are shown the contents of both drawers, where you then get to choose what draw you would like treasure!
---